Main content starts here, tab to start navigating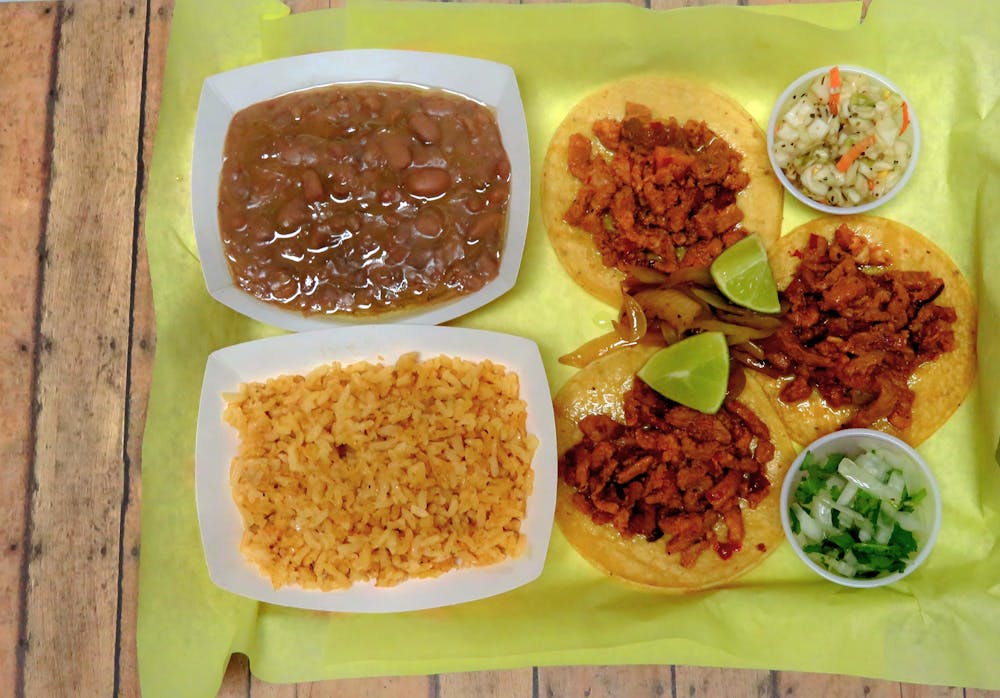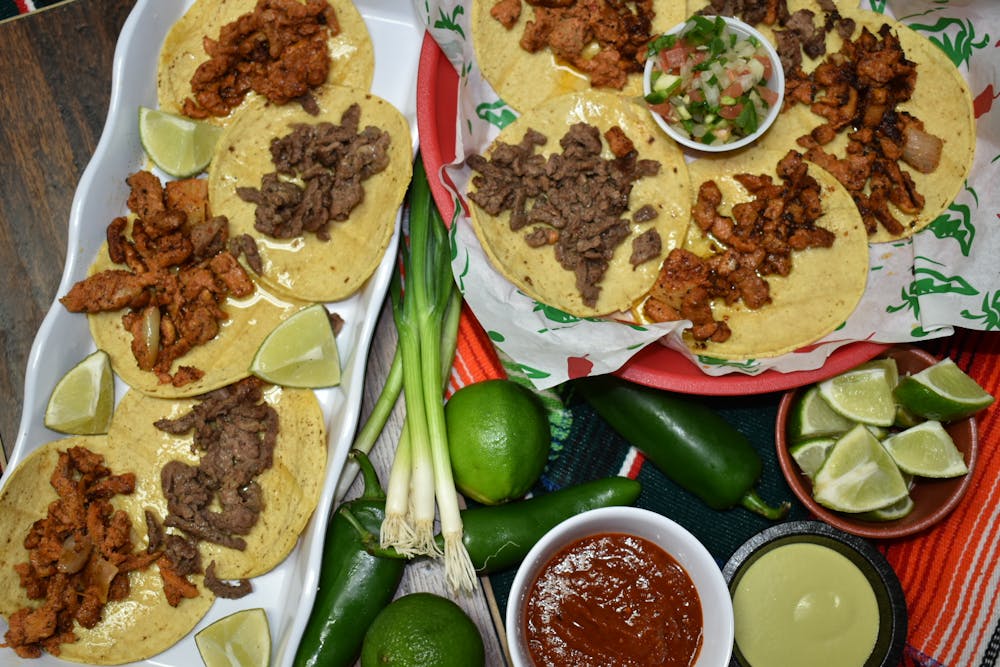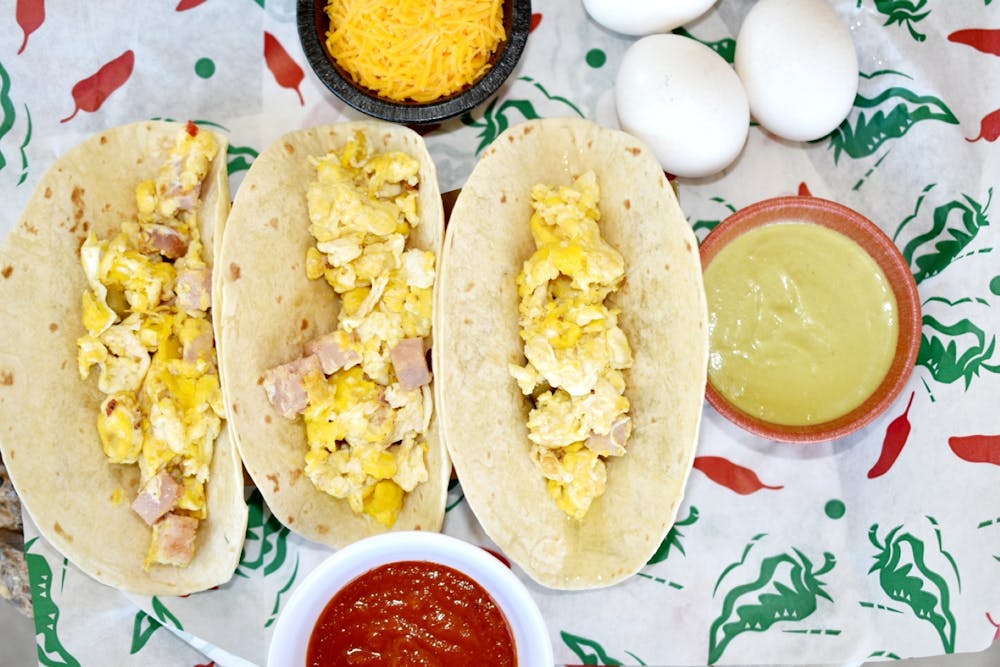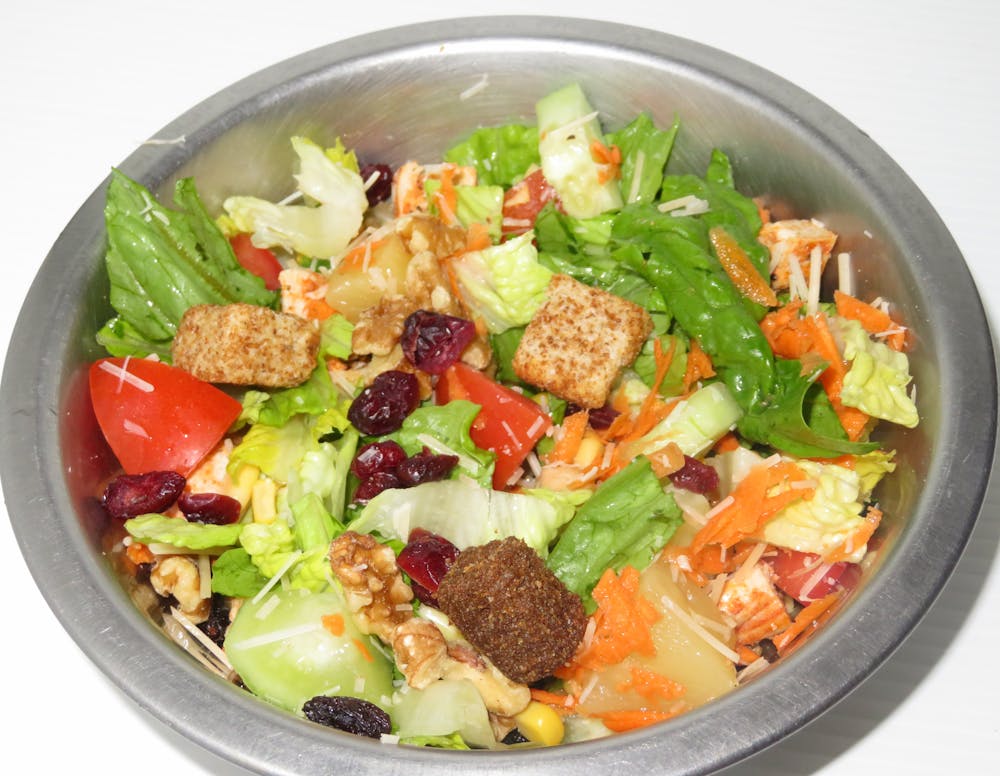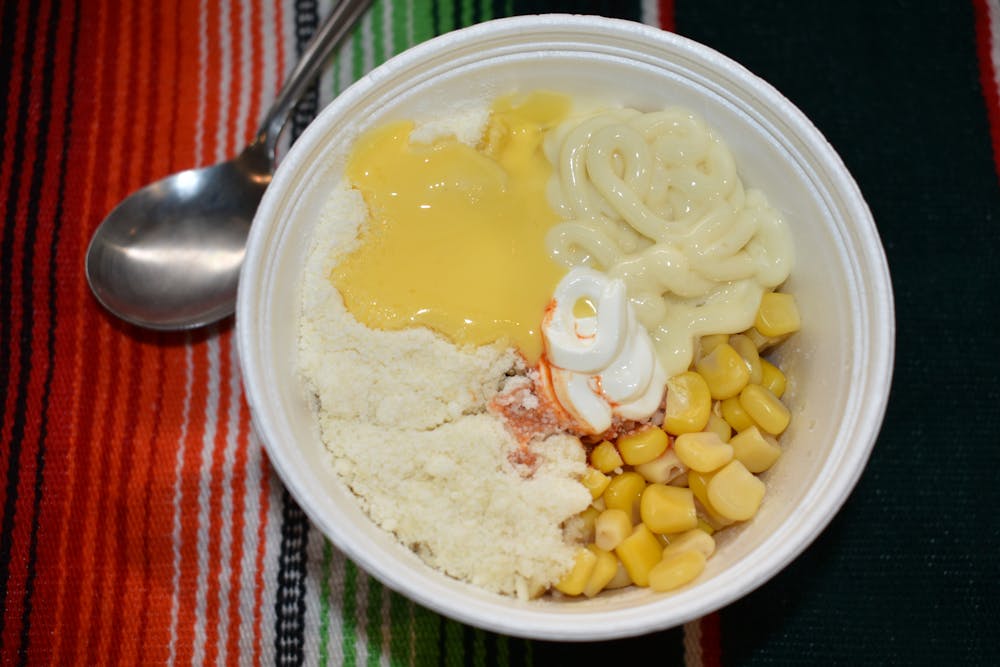 Whether it's a corporate event or social gathering, we made it easy to feed your group.
Pick up only
24-hours' notice is required for online order
Combo Desserts Tray
Homemade Cookies and Brownies Tray serves 10 people $18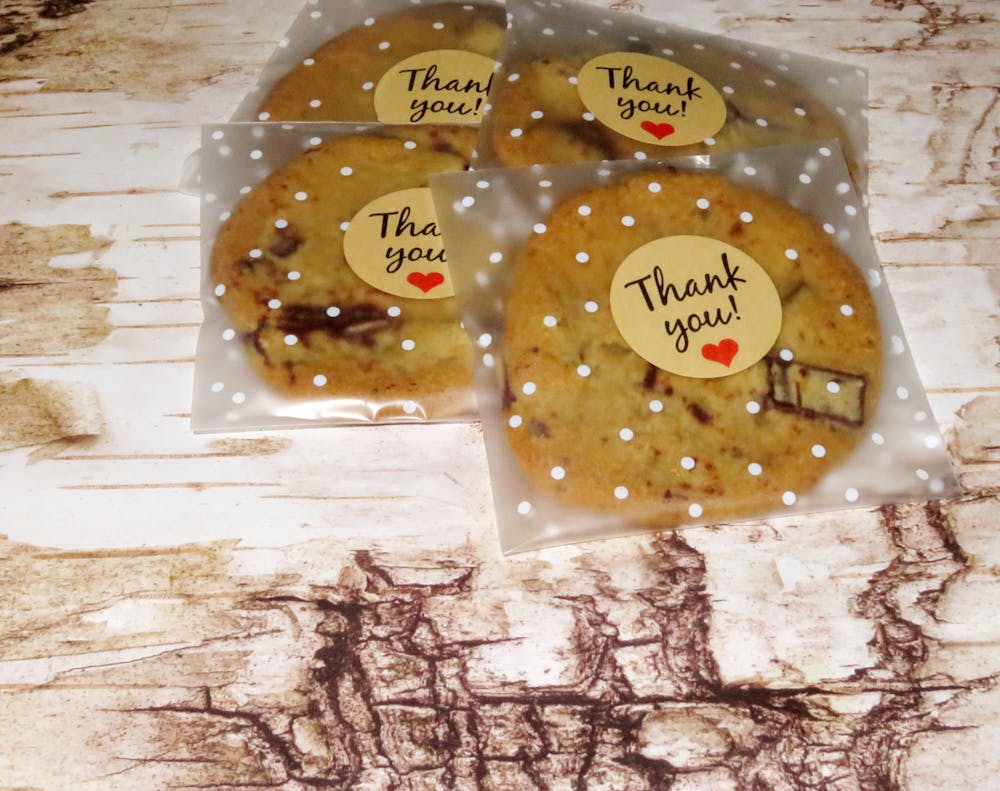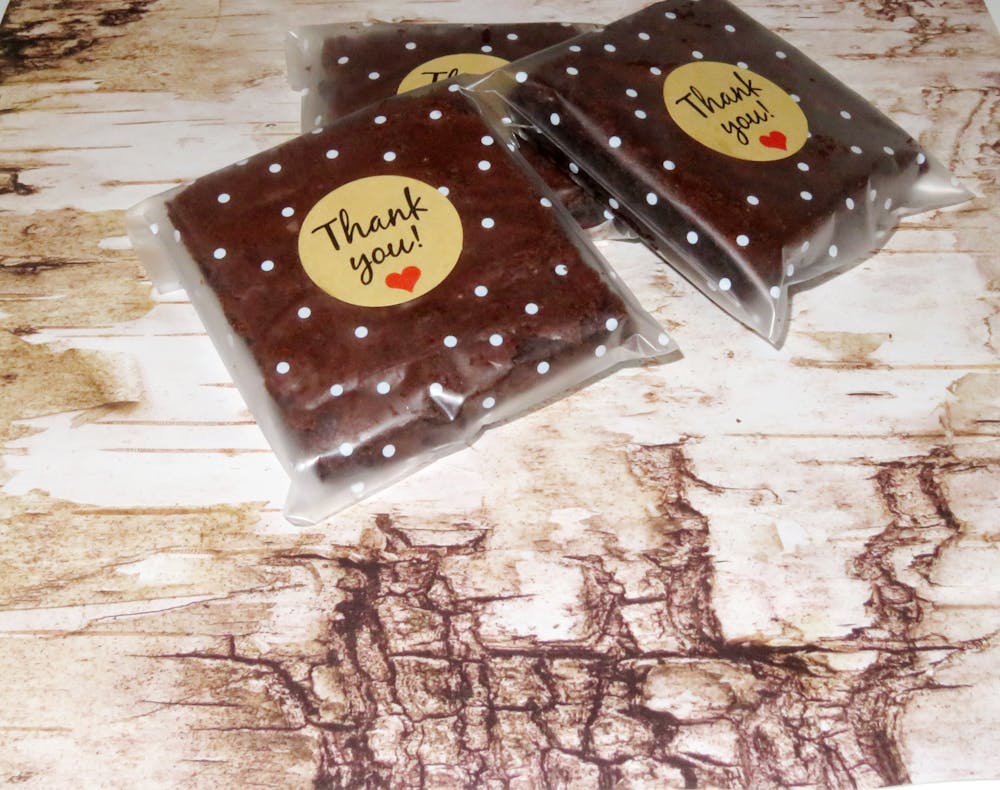 Party Trays
Chips and salsa $20 serves 8-10 people
Chips and Queso $30 serves 8-10 people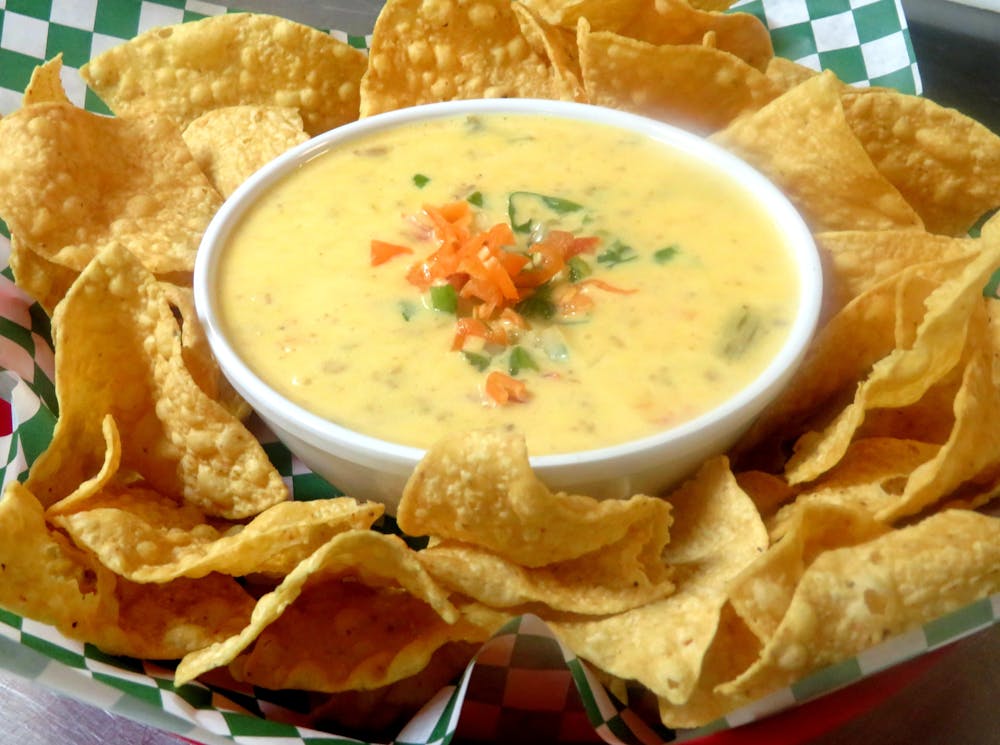 Corn in cup $50 serves 10-12 people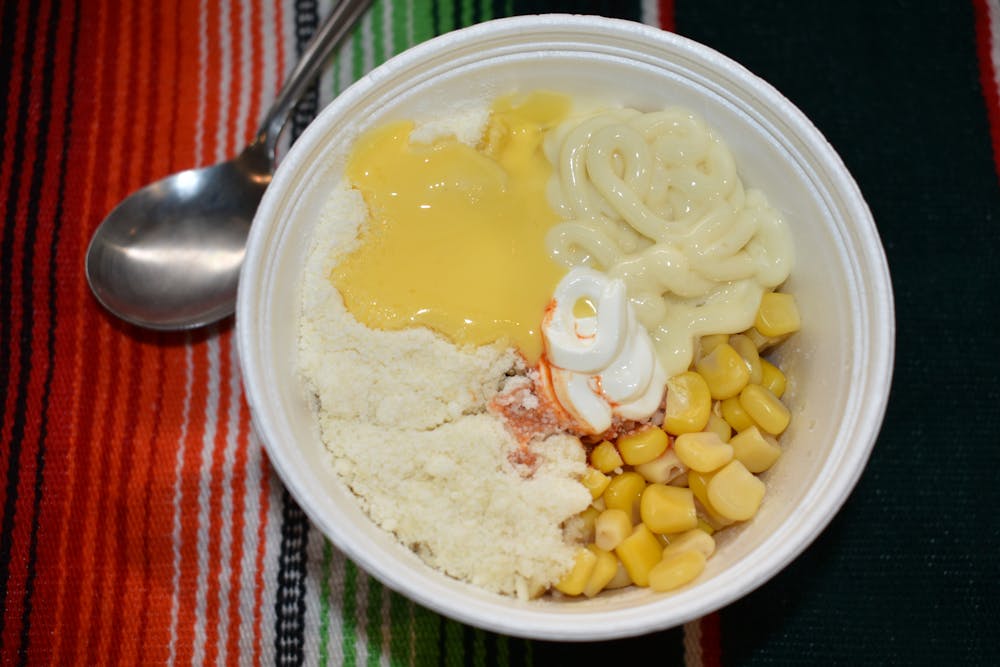 STREET TACO BAR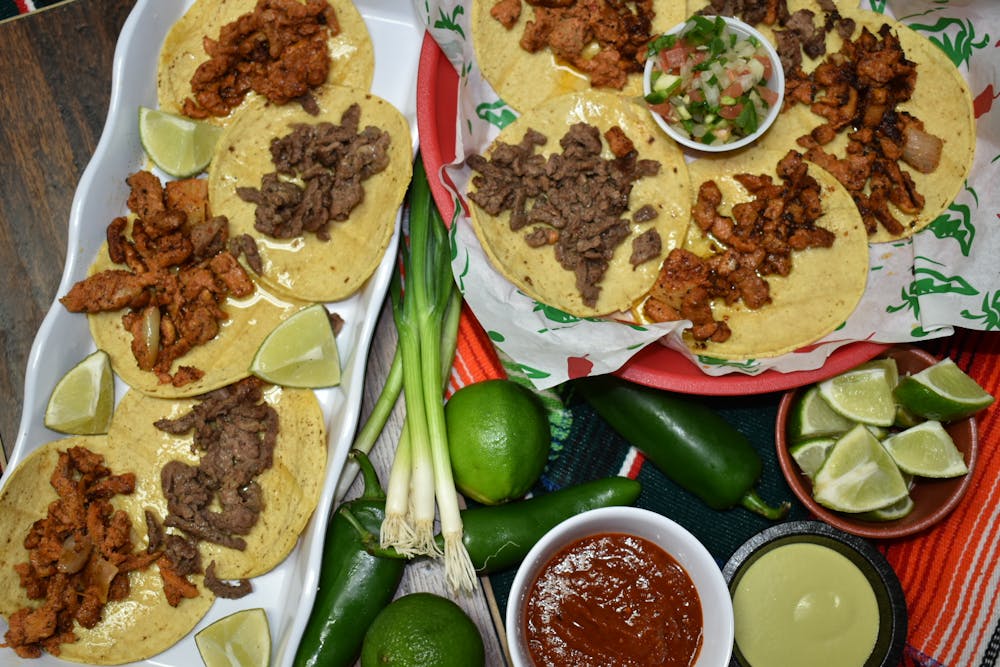 TACO BAR
choice of two meat (steak, chicken, pastor, carnitas)
50 street tacos $100
100 street tacos $200
150 street tacos $275
200 street tacos $350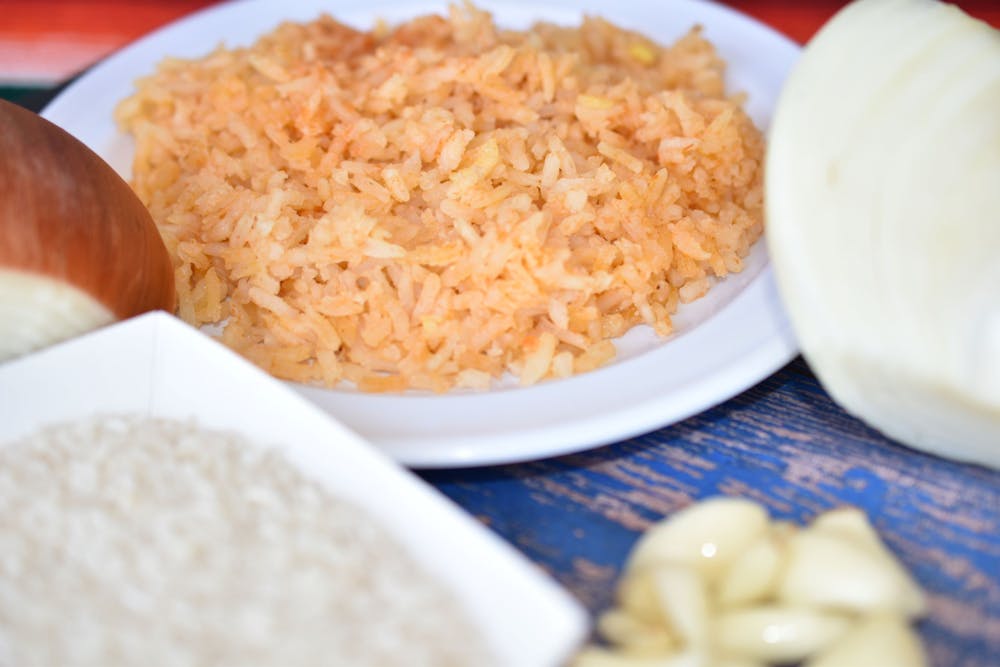 Rice for 40pp $50
Beans for 40pp $50
SALADS
Caesar Salad $120 serves 20 people
( romaine hearts, Grilled chicken, parmesan cheese, Caesar dressing and croutons.)
Garden Salad $120 serves 20 people
( romaine hearts, iceberg lettuces, tomatoes, cucumbers, shredded carrots, cheddar cheese, croutons, homemade chipotle ranch dressing.
MADE YOUR OWN BREAKFAST TACOS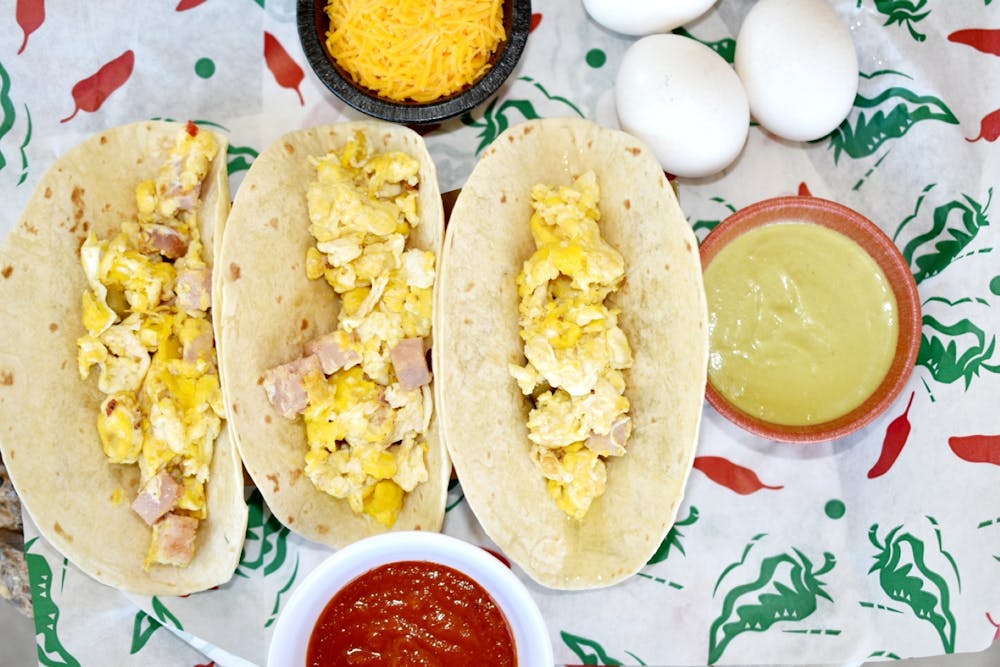 Breakfast Taco Bar
cheddar cheese, choice of one breakfast meat.
(Ham, Chorizo, Sausage, Bacon)
50 breakfast tacos $100
100 breakfast tacos $200
150 breakfast tacos $275
Combo fajitas
Beef and Chicken fajitas for 15person $200
served with beans, rice, flour tortillas, cheddar, pico de gallo