Main content starts here, tab to start navigating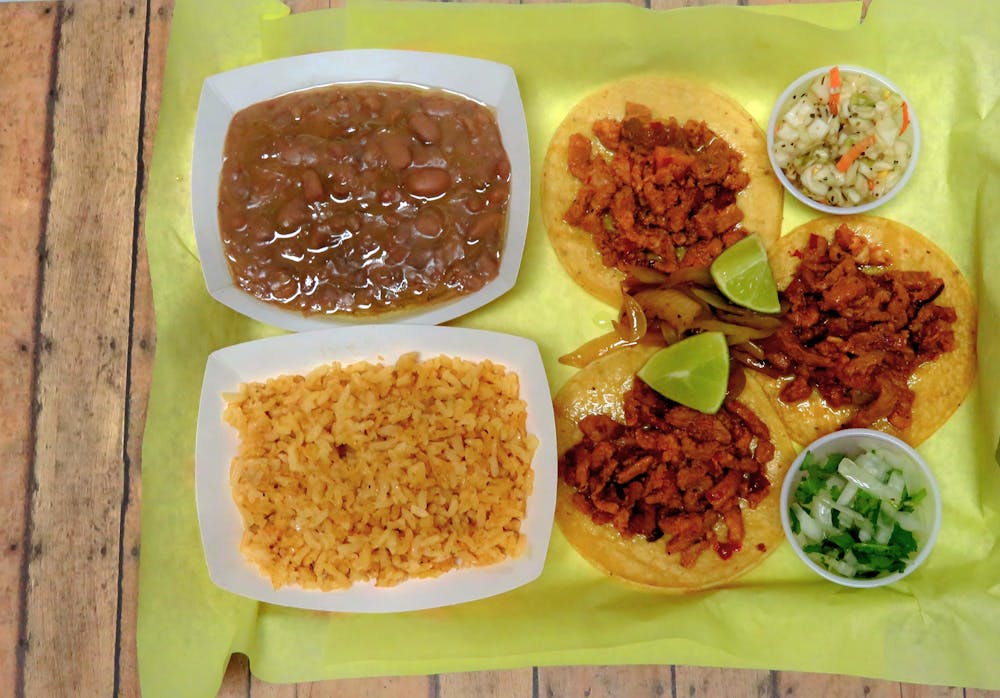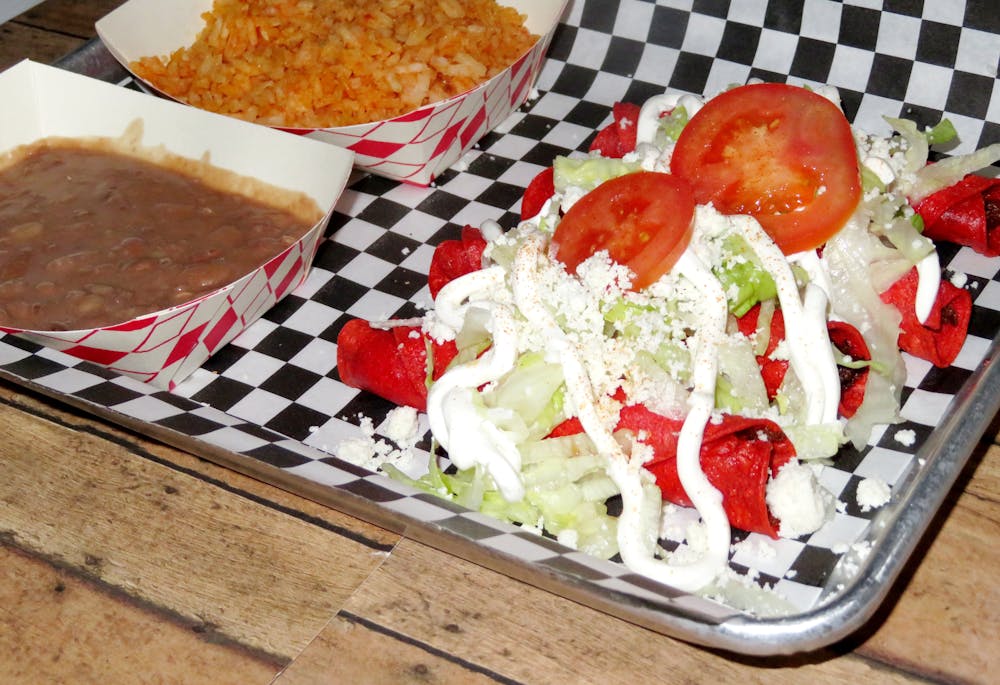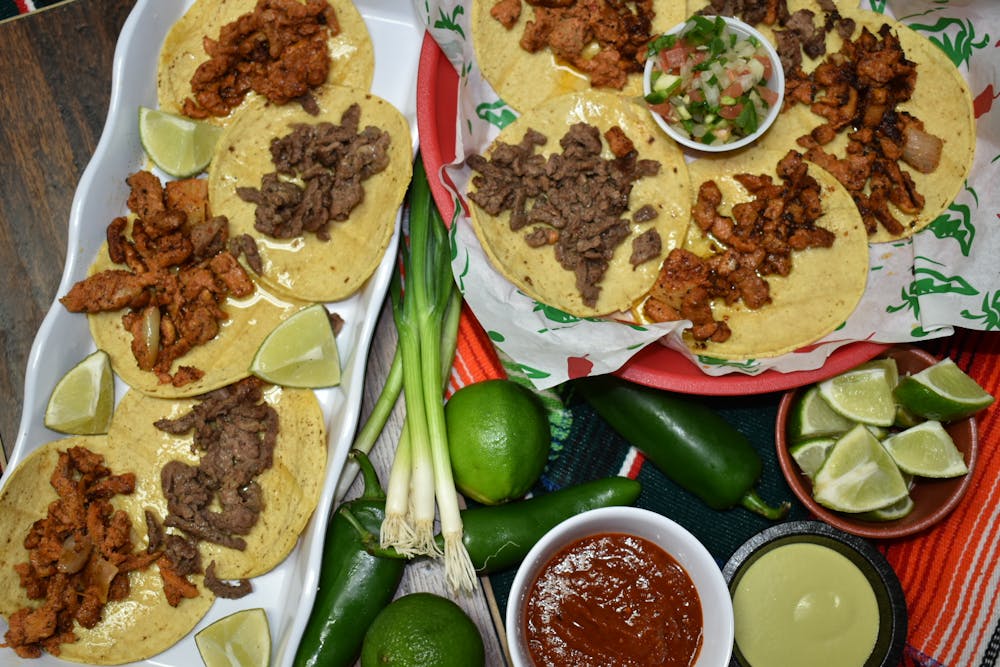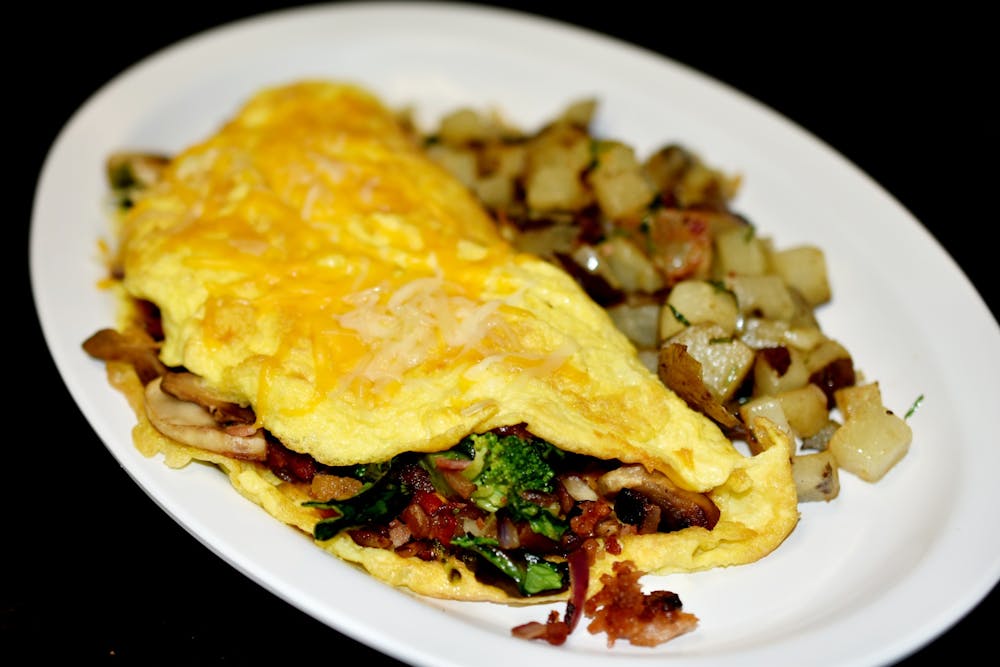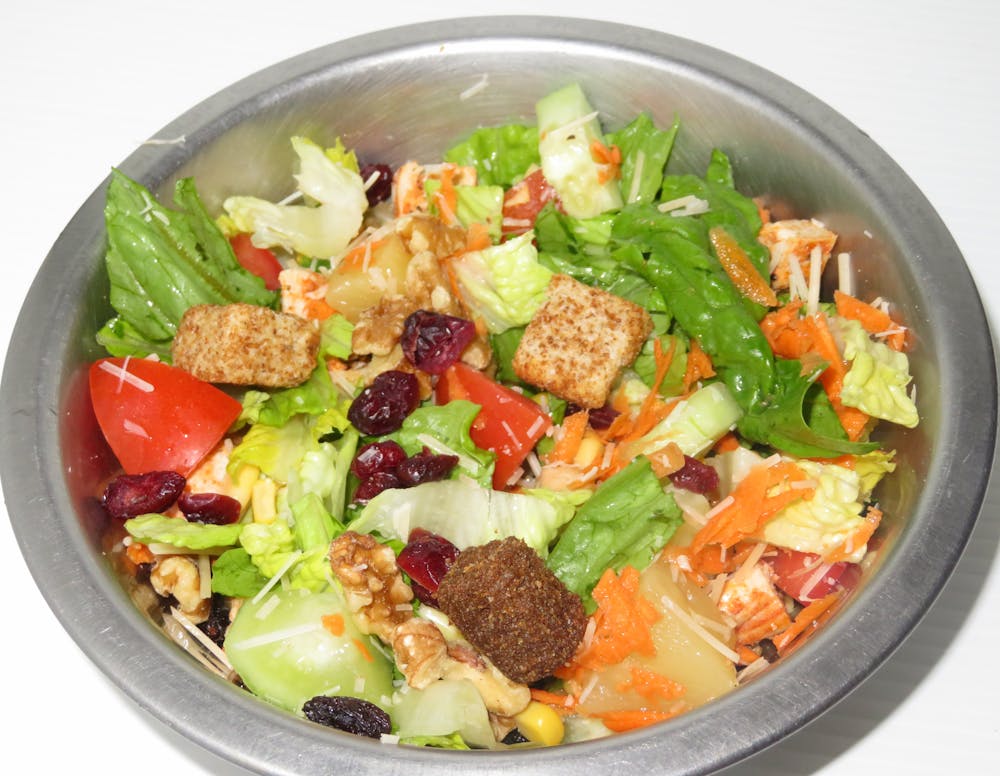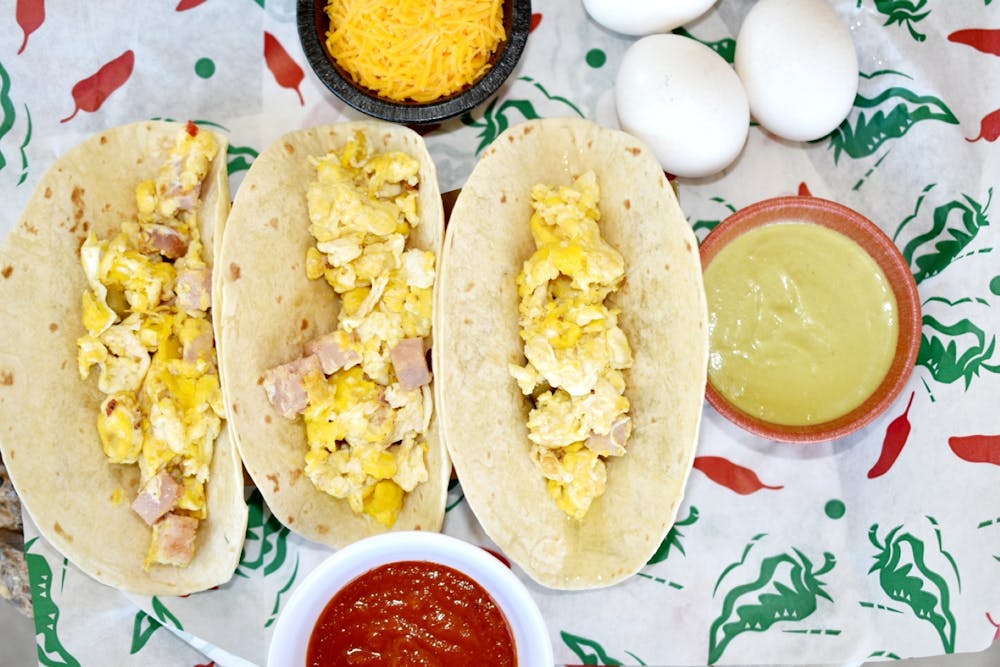 Whether its a corporate event or social gathering, We made it easy to feed your group.
Minimum of $200 to order with our catering service
Pick up only
24-hours notice is required for online order
Combo Desserts Tray
Homemade Cookies and Brownies Tray serves 10 people $18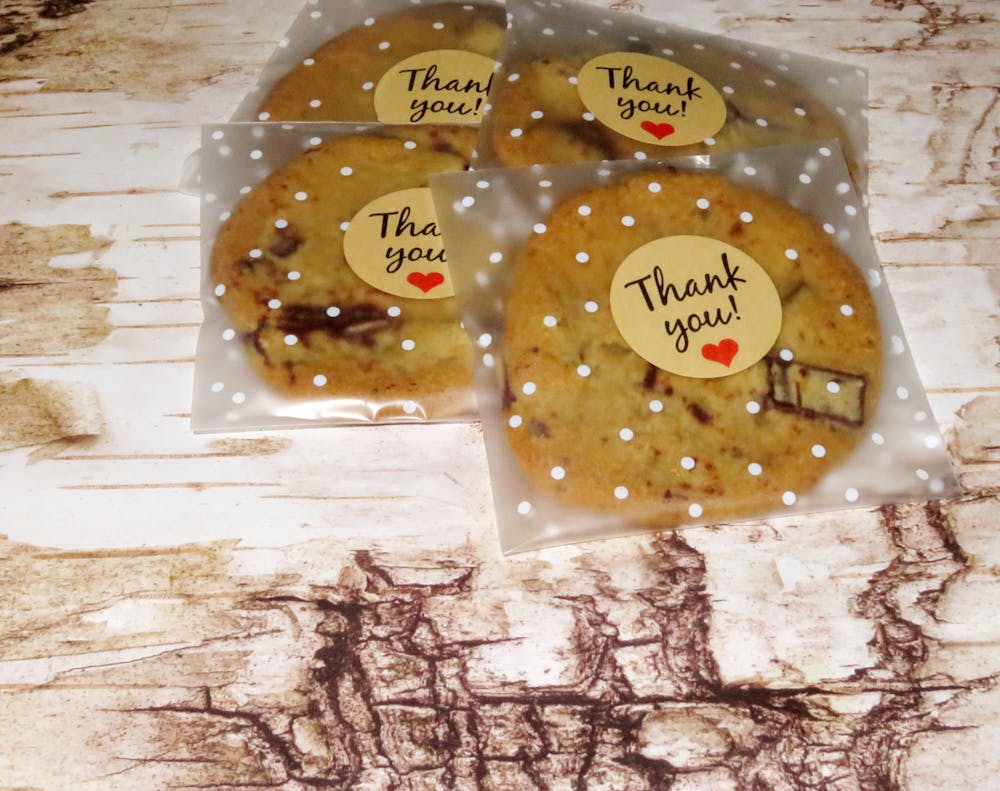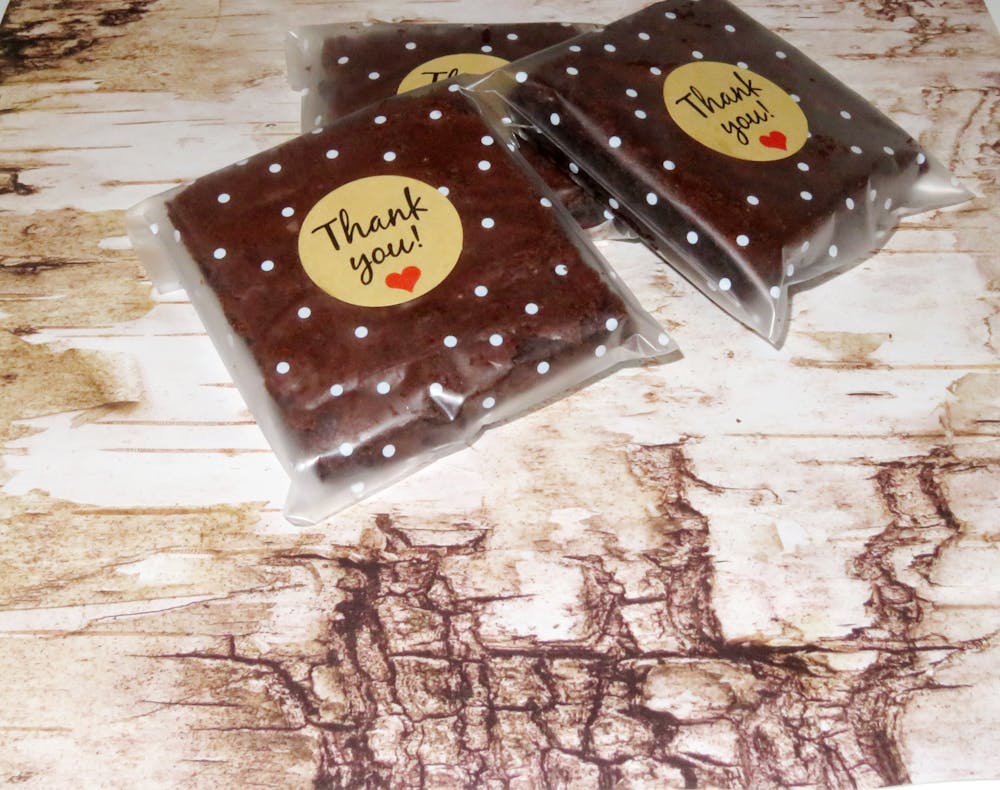 Party Trays
Chips and salsa $20 serves 8-10 people
Chips and Queso $30 serves 8-10 people
Corn in cup $50 serves 10-12 people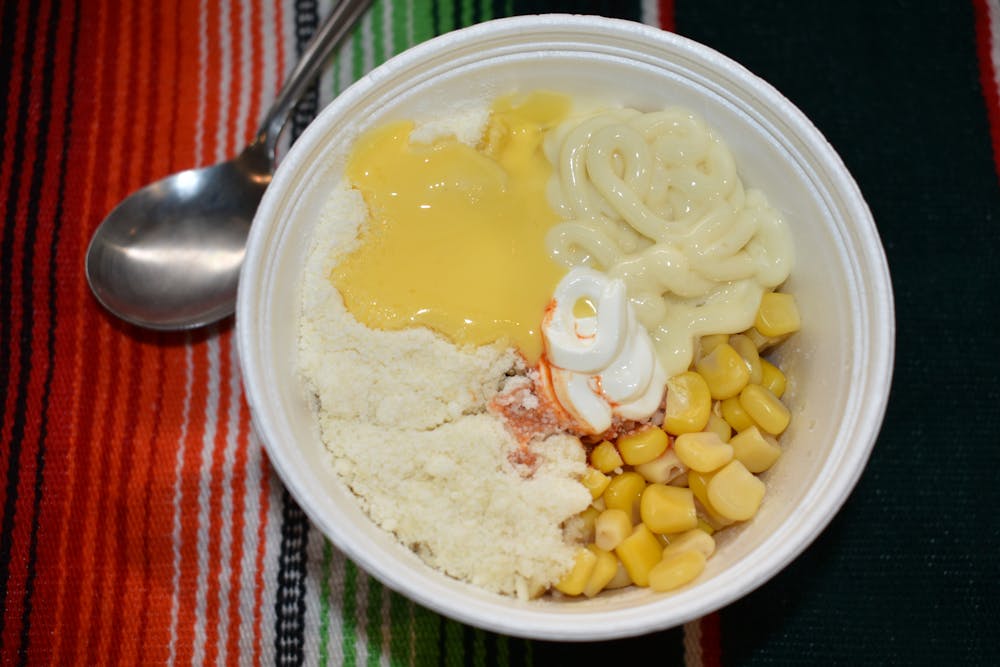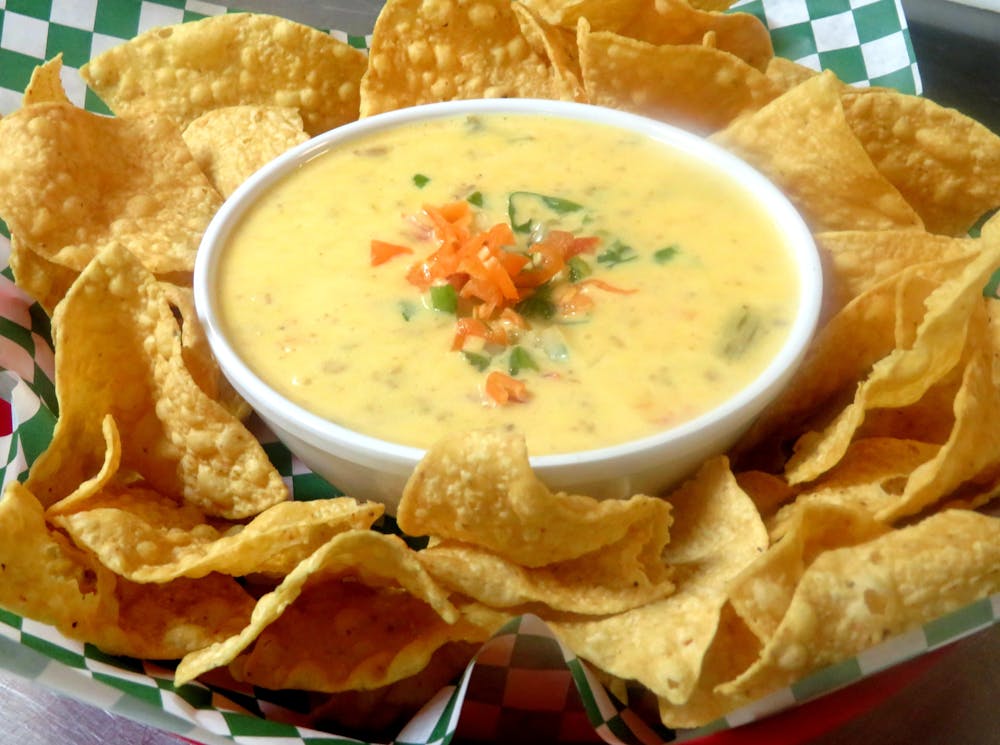 STREET TACO BAR
TACO BAR serves 30 people $350
100 street tacos corn tortilla , rice, refried beans, choice of Two meats ( steak, chicken, pastor, carnitas.) comes with our house salsas .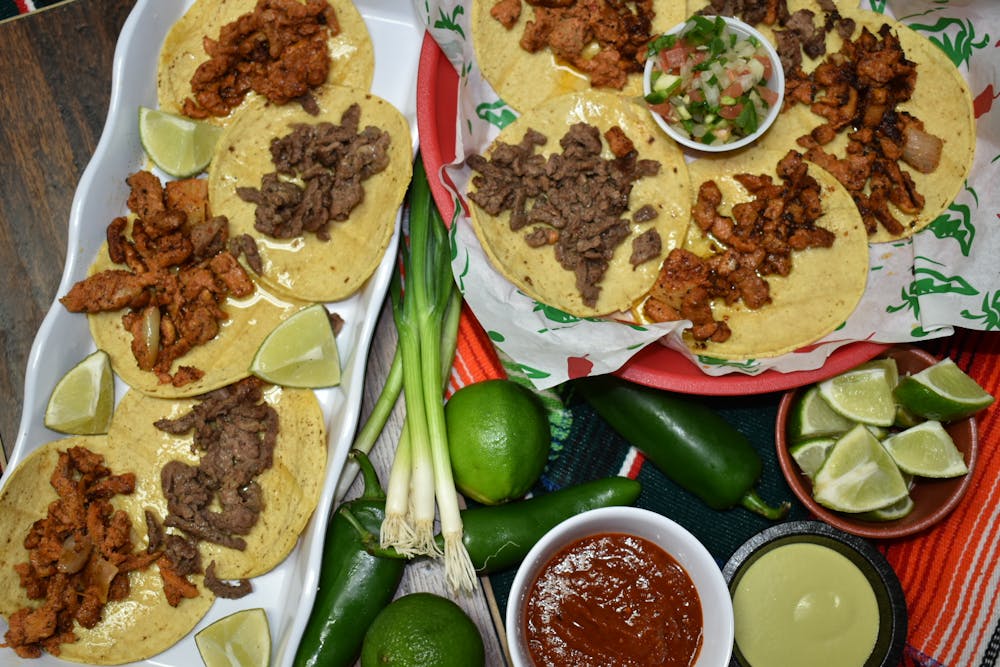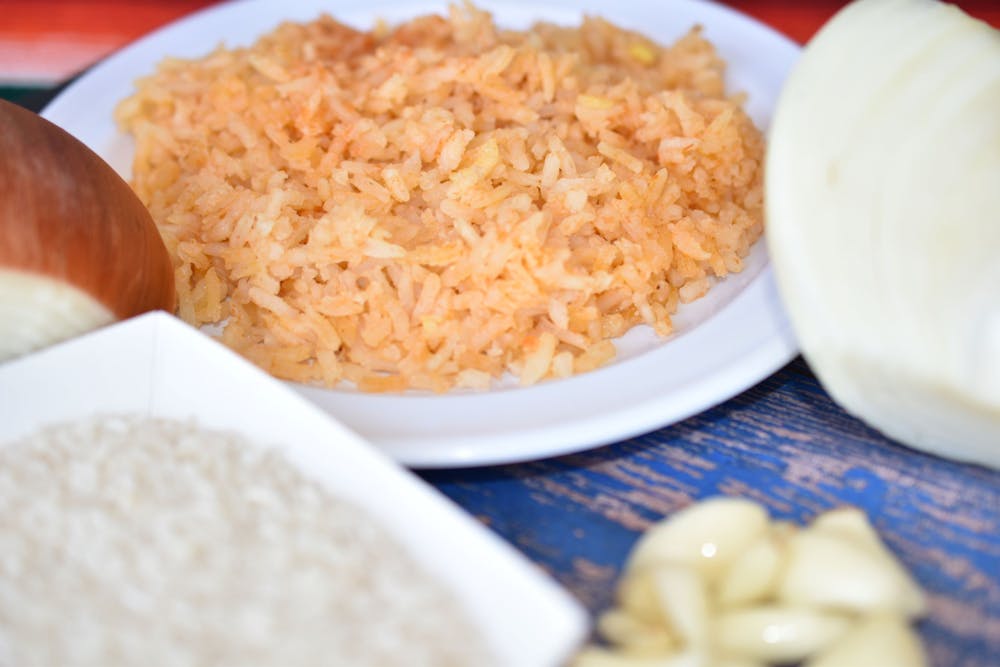 SALADS
Caesar Salad $120 serves 15 people
( romaine hearts, Grilled chicken, parmesan cheese, Caesar dressing and croutons.)
Garden Salad $120 serves 15 people
( romaine hearts, iceberg lettuces, tomatoes, cucumbers, shredded carrots, cheddar cheese, croutons, homemade chipotle ranch dressing.
MADE YOUR OWN BREAKFAST TACOS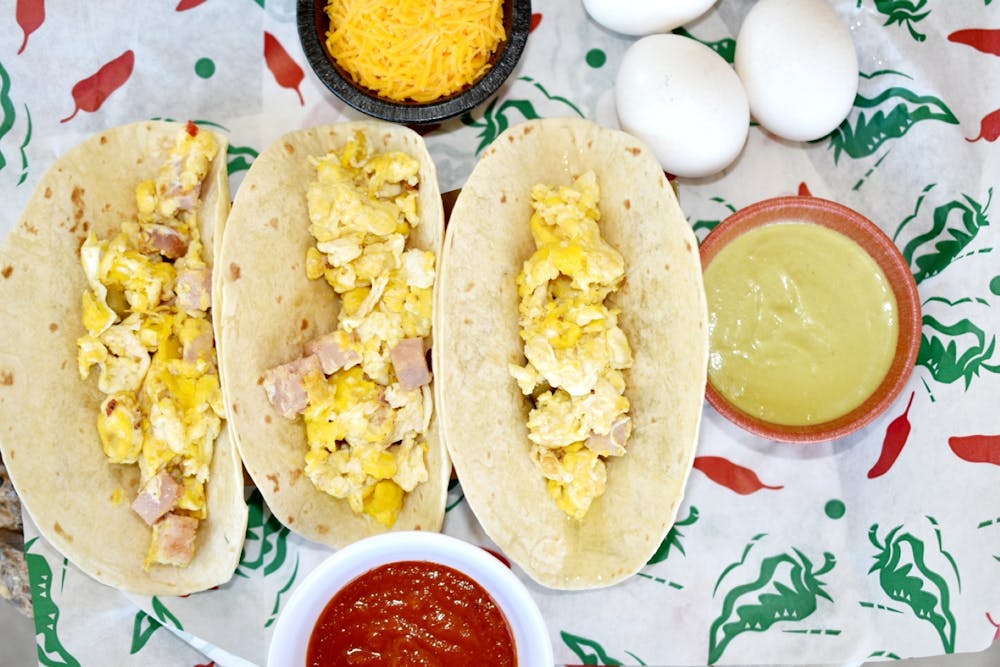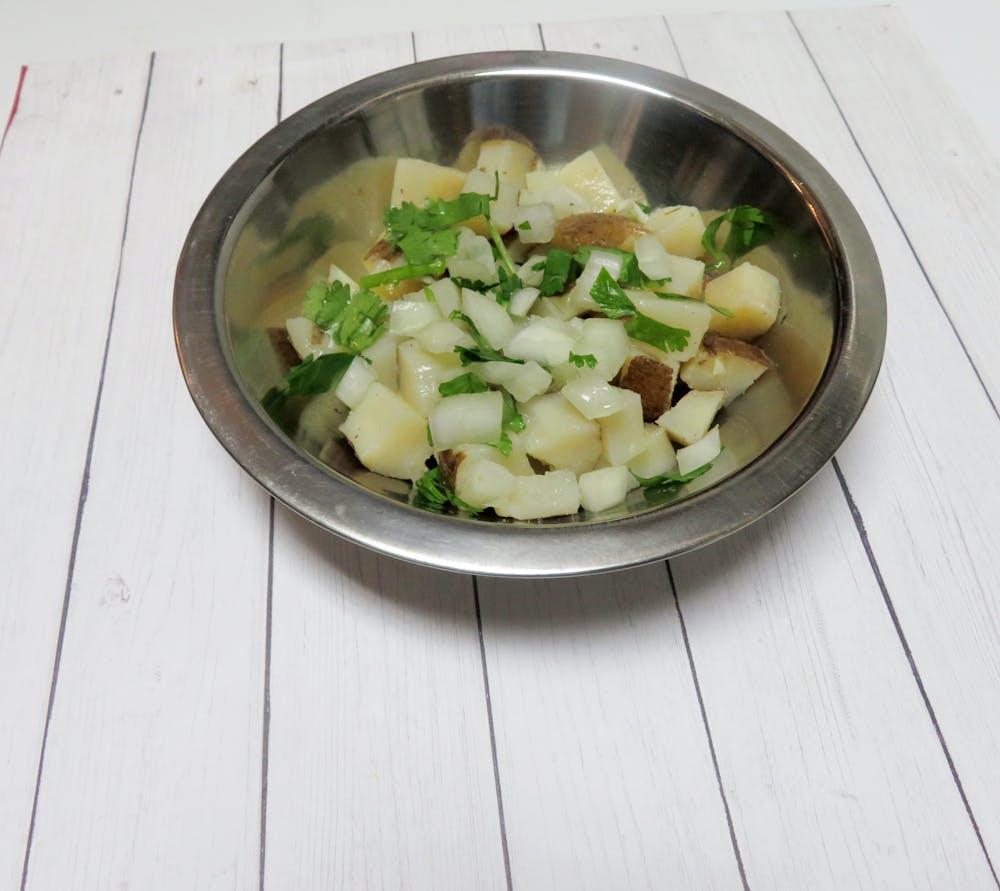 Breakfast Taco Bar $150 serves 20 people
includes scramble egg, breakfast potatoes, Flour Tortillas, cheddar cheese, choice of one breakfast meat.
( Ham, Chorizo, Sausage, Bacon ) served with salsa fresca.